Backyard Games and Sports
How to design your backyard for family fun and outdoor games
Shop Backyard Sports & GamesFor fun in the backyard, shop this collection of sporting equipment and games including outdoor cinemas, modular putting greens, and adjustable basketball goals.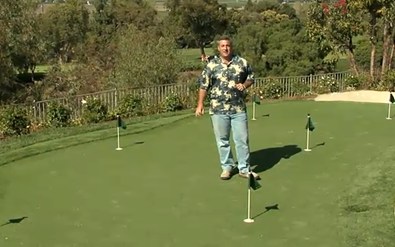 Backyard Putting Green
View all backyard game videos
Backyard Sport Court Dimensions
Need to know how much space is required for a tennis court? Want to find out how wide a basketball key should be? This infographic, complete with colorful perspective drawings, provides dimensions for seven backyard sport courts.