Sprinkler Installation Tip – Adjustable Risers
Get tips on using risers to prevent sprinkler lines from getting damaged.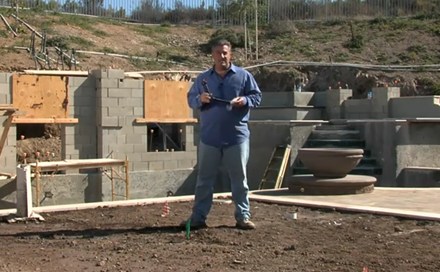 A video transcript featuring Scott Cohen, The Green Scene
We install our sprinkler heads a little different than normal. We use what's called a Marlex elbow configuration, and the way this is built -- instead of coming straight out of the pipe and then having your heads break -- we slip into a threaded elbow with a nipple into another threaded elbow. What this allows us to do is adjust the height of the sprinkler heads up and down. If a sprinkler head gets knocked over by the children, it doesn't break, so it's a great way to set up your sprinkler system so that you have fewer broken heads.