Side Yard Landscaping Videos
Choose a video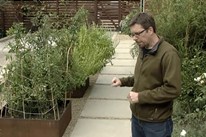 Concrete Garden Walkway Design
See how this concrete walkway design is adjacent to raised garden beds and a bocce ball court in a side yard.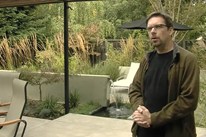 Side Yard Ideas & Shade Plants
See how this long and narrow side yard was improved with several concrete retaining walls and shade plants.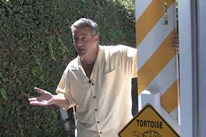 Side Yard Petscaping for Turtles
Get turtle petscaping ideas and see how this side yard was transformed with a paver patio and low barrier gate.