Backyard Privacy Ideas - Bamboo
Watch this video to see how fast-growing bamboo was used to add privacy to this backyard.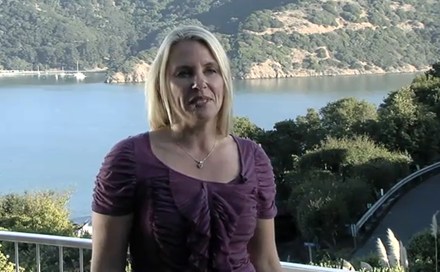 A video transcript featuring Ive Haugeland, Shades of Green Landscape Architecture
There's one house here that is really close, and we used a big timber bamboo to screen it because it grows fast and it stays narrow. We're cutting it as a hedge so that you can still see the view of the Golden Gate above it. The bamboo was planted three years ago. All of these elements together make this a really nice hillside garden that the client can enjoy, and it really accentuates the view.