Garden Landscaping
Tips, photos, and ideas for creating sensational food & container gardens
Shop Garden DécorWhether it's for your yard, garden or patio, there are infinite accessories to enhance your outdoor space. Check out this curated collection of décor that will make your space truly unique.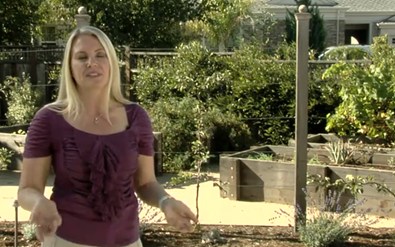 Raised Bed Gardens & Espaliered Fruit Trees
View all backyard plant videos
Veggie Garden Guide
Use this infographic to find out when, where and what vegetables to plant in your garden. Get tips for garden orientation, size and irrigation. Plus get ideas for protecting raised beds from pests and frost damage.