Patio Design Ideas
Patio landscape ideas for planning, paving & décor for residential patios
Shop Patio Furniture ProductsFind a curated collection of outdoor tables, chairs, benches, hammocks and more. From modern metal furnishings to rustic willow designs, you will find a variety of products available now.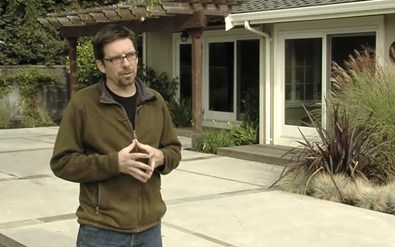 Concrete & Bluestone Patio Design
View all patio videos
Backyard Patio Design
See the process of designing a patio unfold in this illustrated flow chart. Follow a landscape designer from concept to completion and get inside information about design goals and challenges as well as how the best layout for the patio was determined.
Backyard Patio Design (PDF)