Front Yard Landscaping
Landscape inspiration for boosting the curb appeal of your front yard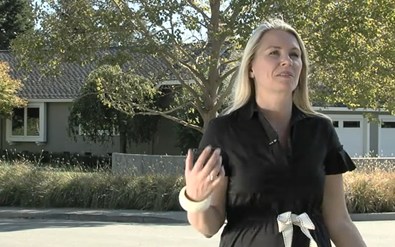 Front Yard Landscape Design
View more front yard landscaping videos.
Front Yard Infographic
Having trouble remembering the width of a driveway gate? Not sure how much space you need for parking? Wondering how wide to make your front walkway? Find all these dimensions and more on this handy infographic featuring common front yard elements.
Front Yard Dimensions (PDF)